EASING THE PRESSURE OF LIVE SPORTS PRODUCTION
From the camera operators to the audio engineers, everyone needs to be working in harmony and in total control of the technology they are responsible for.
By offering critical quality control throughout the whole production process, we keep working hard to provide the best tools that allow sports broadcasters to deliver the best audio and video quality for their customers and viewers.
✔️ Tools that allow for creative production freedom and the highest technical quality.
✔️ Well designed solutions that add greater flexibility to productions.
✔️ Common interfaces that allow remote access and control.
REALISE YOUR PRODUCTION POTENTIAL
In this fast-paced environment, it is essential that broadcasters have reliable, flexible tools that fit seamlessly into their operations and offer ease of use and familiarity as personnel shift and move between productions, tools that will:
Support the full variety of challenges that Sports and Live production teams face on a day-to-day basis.
Offer critical quality control throughout the whole production process.
Allow teams to deliver the best audio and video quality for their customers and viewers.
From the camera operators to the audio engineers, everyone needs to be working in harmony yet independently, with everyone being in total control of the technology they are responsible for.
Systems engineers want to choose the equipment which best meets their needs: for quality and capabilities; for operational functionality; and for budget.
Audio Solutions Acriss the Range
The SAM-SDI-Q fits seamlessly into your production operations. Offering familiarity and ease-of-use as personnel shift and move between productions.
The PAM-IP is the ultimate Multi-Channel Monitoring Tool. It has the ability to monitor ST-2110, ST-2022-6, Dante / AES67, SDI, Analogue and AES.
The new MPA1-MIX-V range has been developed to specifically address the challenges of live production.
FIND OUT MORE ABOUT OUR AUDIO PRODUCT RANGE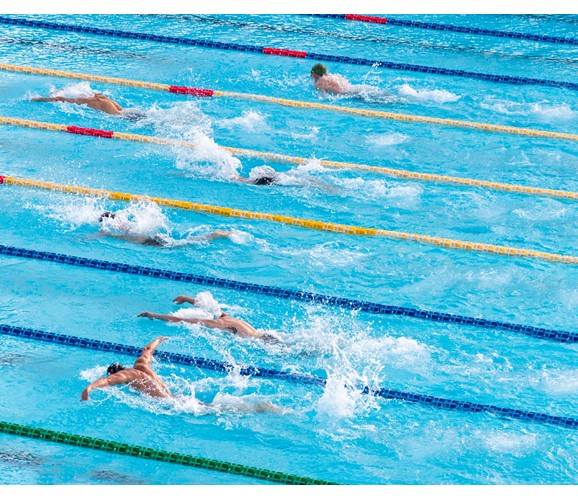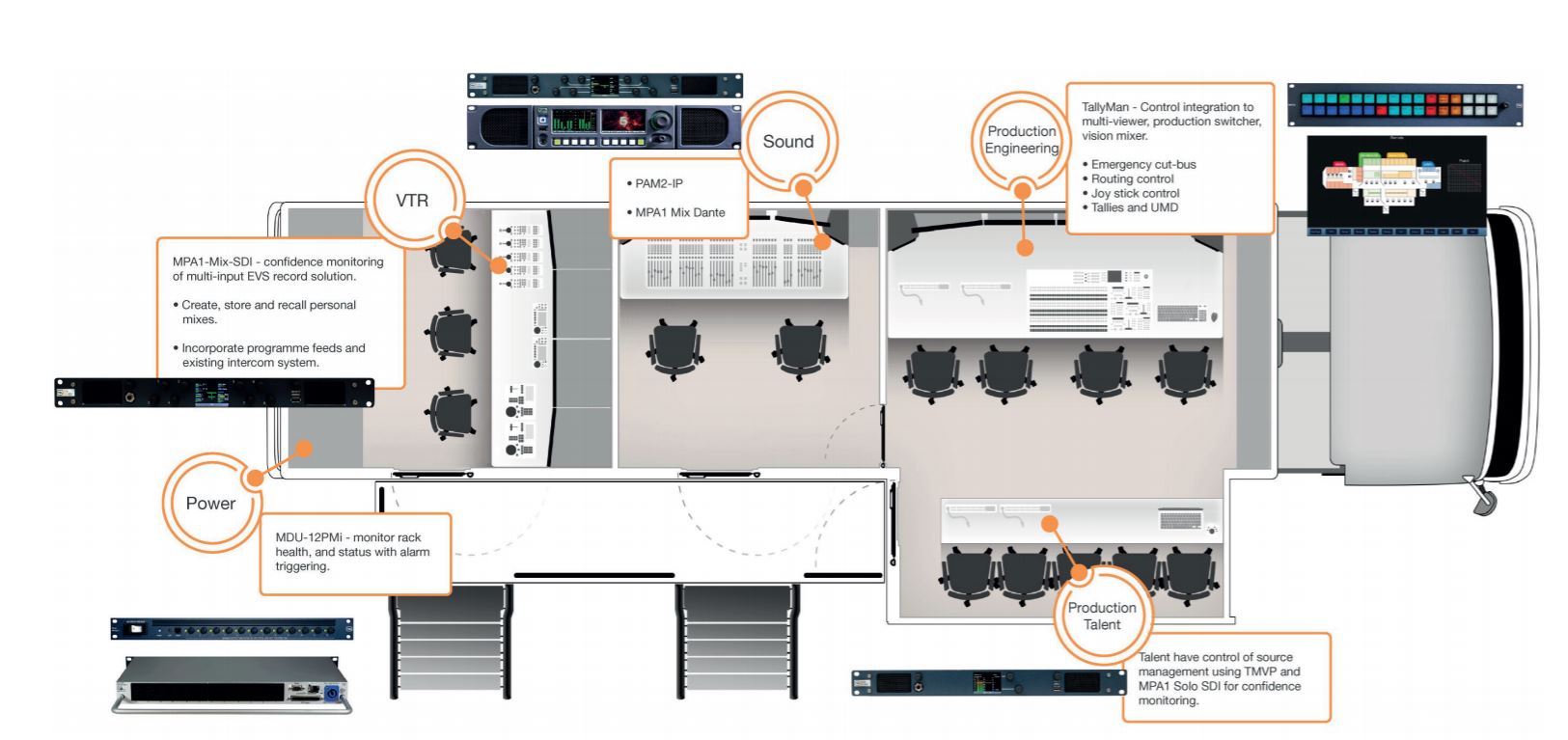 Case Study: NEP Group and the MPA1 Mix MADI V
NEP Group has relied on the company's MPA1 units as their audio monitoring solution of choice for live broadcasts. When TSL introduced its new MPA1 V Series audio monitor, designed to directly address the needs of those in live production, NEP was the first to realise the benefits and place its order. NEP Group integrates TSL's MPA1-MIX MADI-V audio monitor as a cost-effective solution to improve operator workflow within its fleet of OB trucks.
"TSL has a great reputation in the industry and they definitely live up to it – their products and services are second to none. The features that TSL includes in its products prove that it holds its customers and their workflows to the highest regard. Also, the small form factor of the units is a huge benefit to us as we are always looking for ways to save space and weight in our trucks without compromising performance – and TSL delivers."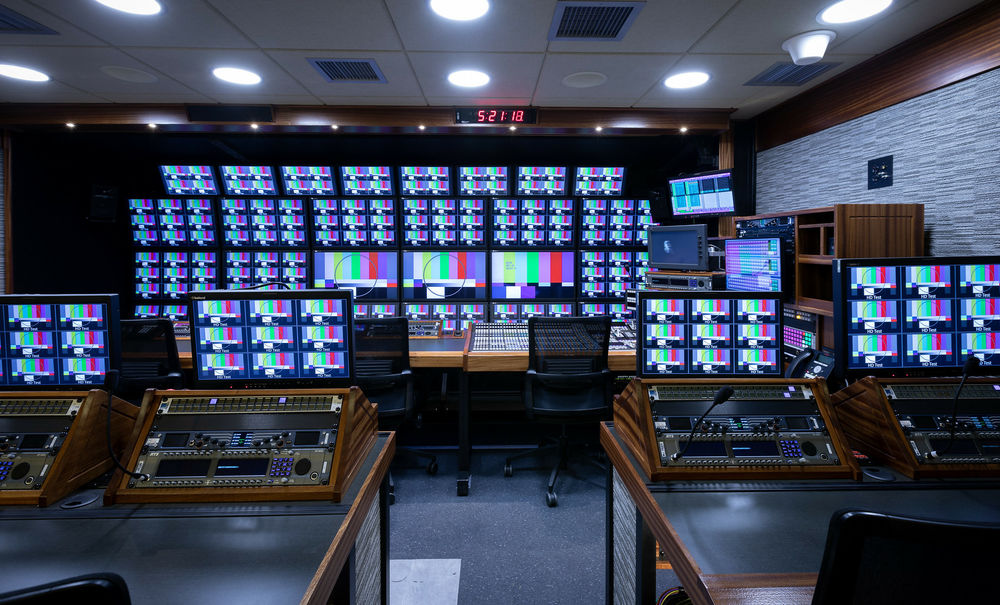 THE POWER OF VIRTUAL PANELS
Virtual Panels are a software-based control surface that interfaces to any control system and allows customers to visualise their workflows to effectively and intuitively manage their systems.
Virtual panels can replicate full studio controls, camera controls, routing panels, signal flows, pre-sets and source names, all configured by the user with minimal training.
The easiest way to achieve this is by using virtual panels to:
Maintain clear and intuitive actions for the operator.
Present just the controls they need.
Customise design for best fit individual processes.
Create common interfaces.
Easy to use drag and drop design, with the ability to make changes on the fly.
Access equipment webpages for configuration and troubleshooting.
For Outisde Broadcast, typical functions include: 
Camera assign – Assign camera names to CCUs effortlessly.
Joystick multiplexing – Use fewer RCPs to control multiple CCUs and assign cameras to RCPs on the fly.
Tally management – Complete scalable tally solution across multiple OB trucks.
Video/audio routing – Routing control over video and audio routers. Single cross point, associated sources, and salvos.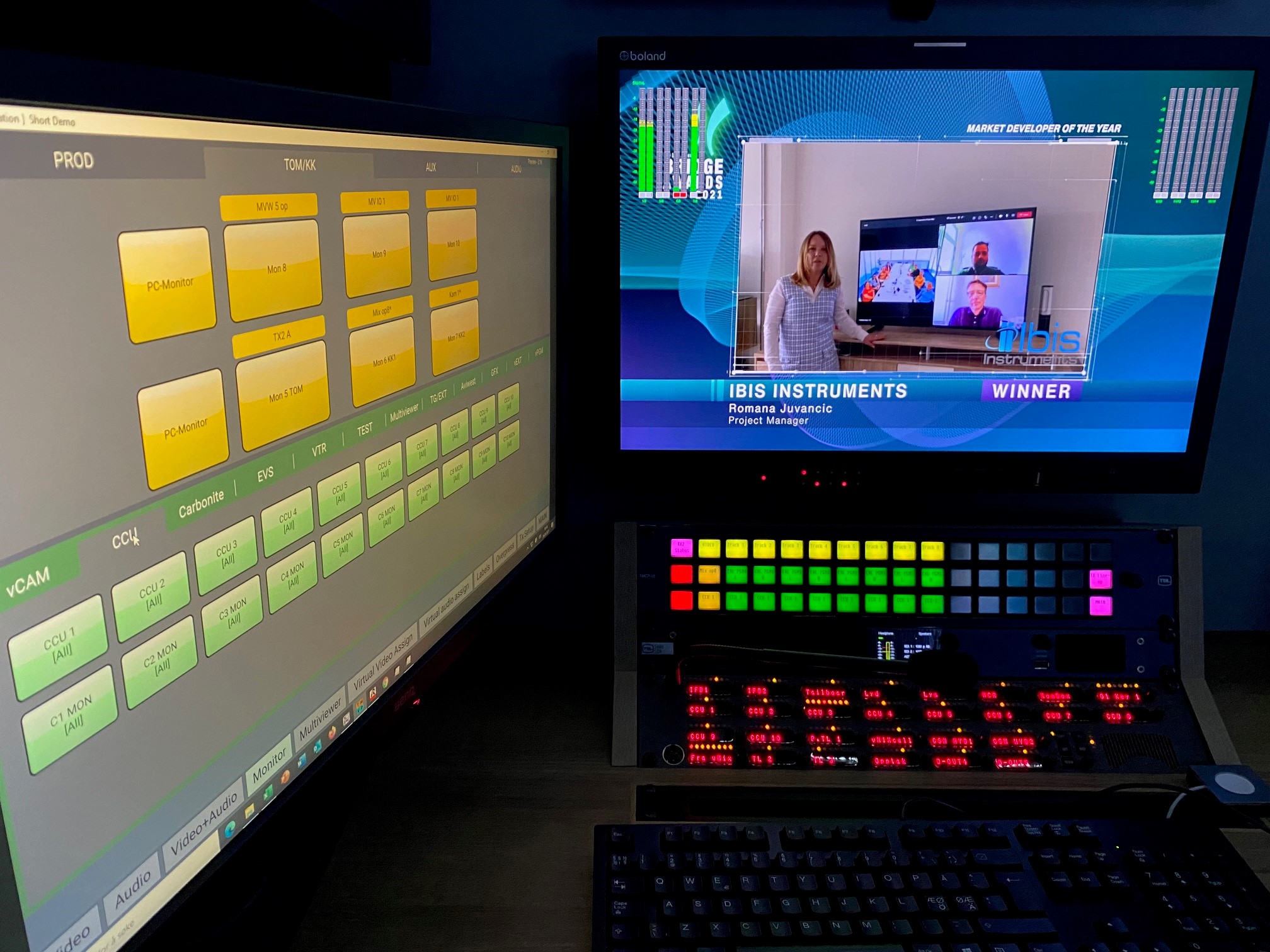 Case Study: 7 Productions and TSL's Advanced Control
Originally established in 2007, 7 Production began in Dubai, and now has offices in Abu Dhabi, Riyadh, Jeddah, Lebanon, Finland and the UK. 7 Production has a reputation of being the region's premier innovator of market-leading 4K and HD Broadcast solutions and Live technical Event support to the most prestigious broadcasters, production companies, event organizers and government entities.
"The system is robust and competitively priced," says Tony Jabbour, Head of Engineering and Operations at 7 Production, "It is not overly complex compared to other control systems and we
have great support from the TSL Team. In addition to this, all our engineers are familiar with TallyMan as we use it in all our remaining OB Trucks, making our lives much easier!"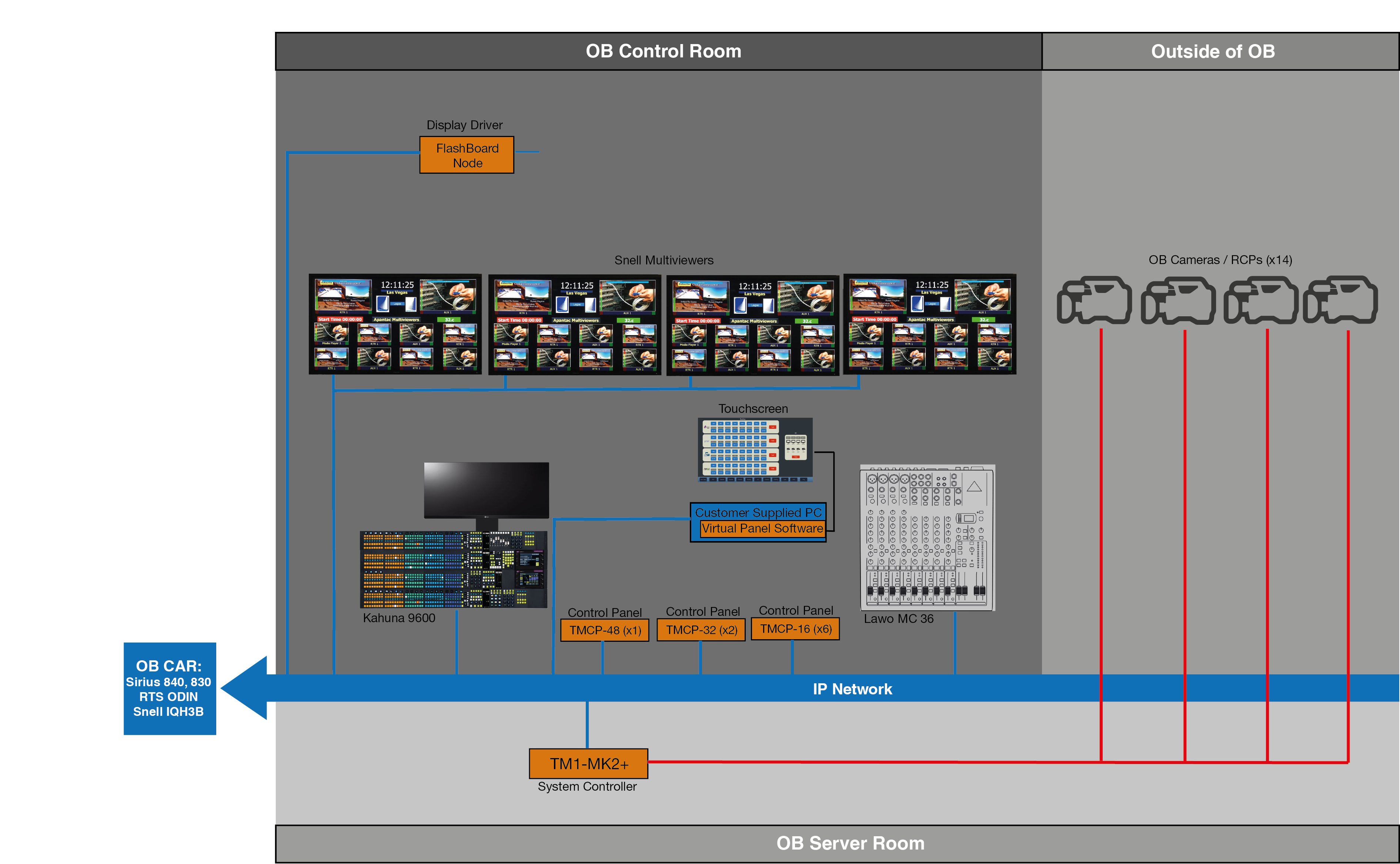 BROADCASTERS WORLDWIDE BENEFIT FROM THE FLEXIBILITY OF THE SAM-Q
As the only audio monitoring platform in the world designed to meet the needs of users regardless of their skillset or task at hand, customers can configure SAM-Q operational behaviour whilst feeling safe in the knowledge that their configurations are both locked and protected courtesy of a system PIN code.
The flexbile design of the SAM-Q meets the ever-changing requirements of production teams.
Features used by engineering teams to help meet the demands of a tight production schedule.
Operators can also make the unit their own in the best way to meet their immediate needs.
SAM-Q's agile approach to audio monitoring, with licensed capabilities, remote monitoring and customer configurable behaviours deliver operational and economical efficiencies throughout your truck or facility.