TSL's audio monitors help ease workflows where it's needed most.
Multichannel audio level meter displays, audio loudness measurement and audio metadata monitoring are at the very foundation of what we do. However, as technologies evolve, TSL continues to work closely with our customers, developing audio solutions that not only meet their technical challenges but also serve to improve their workflows.
TSL's audio monitoring solutions:
Bring confidence when monitoring both IP and traditional infrastructures.
Improve efficiency when integrated as part of a larger control and monitoring solution.
Enable new ways of working by providing an intuitive control interface for remote operation.
Reduce errors, helping to guarantee both content quality and quality of service.
From fast-paced, 'life on the road' outside broadcast to quality control at transmission, TSL's range offers multifunctional and easy-to-manage solutions to:
Manage and monitor multiple channels.
Check audio levels, channel assignments and audio/video synchronisation.
Monitor audio from a diverse range of devices e.g., routers and playback servers. 
Listen to talent and comms systems.
Ensure loud and clear location reports from the field. 
Check and verify audio downmixes.
Conduct analysis and assure technical and loudness compliance.
and more.




Product Comparison Matrix
Find out and compare our entire Audio range.

In partnership with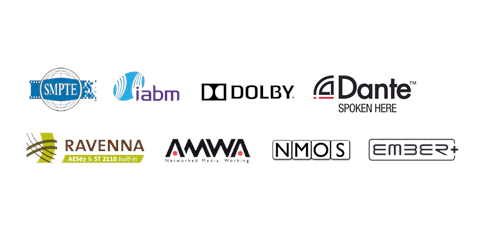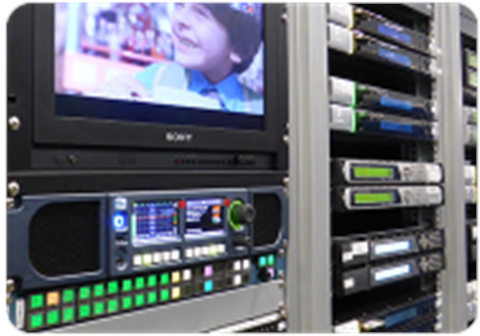 Applications
Find out more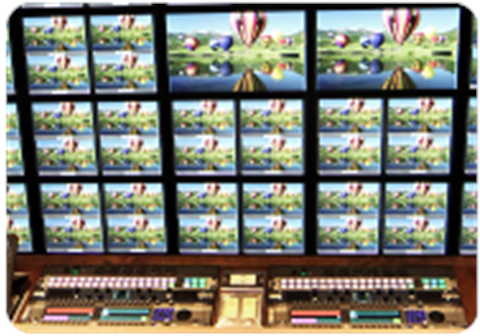 Customer Stories
Read now >