Intelligent PDU
Our Intelligent Power Distribution Units provide system management and power distribution capabilities with intelligent, intuitive and already well proven in the global market, The Intelligent PDU enable systems managers to monitor and control all rack-mounted equipment anywhere in the world and to manage power requirements while reducing overall costs.
---
'M' Range
switchable outlets, via webpage or external control system or DCIM system.
Sequential power ups and downs can be designed to avoid blowing fusing in a rack.
Sequence design and timing can be controlled via a webpage.
View Specs
---
'I' Range
Intelligence for current and voltage measure of every outlet.
Connect to InSite to monitor status of out / inlets and monitor status via dashboards.
Connect to our range of USP control panels to switch off individual outlet or fire salvos to control various parts of the PDUs using logic.
View Specs
---
Offering 20A or 32A versions across the range with 14 outputs and overcurrent protection and thermally fused.
Input power fail alarming and inbuilt temperature sensors to monitor temperature within the rack space and protect equipment.
Ethernet connected or SNMP alarming and alerts with each having its own webpage for monitoring and configuration.
Monitor individual outlets or power usage.
Sequential power ups and downs can be designed to avoid blowing fusing in a rack. Sequence design and timing can be controlled via a webpage.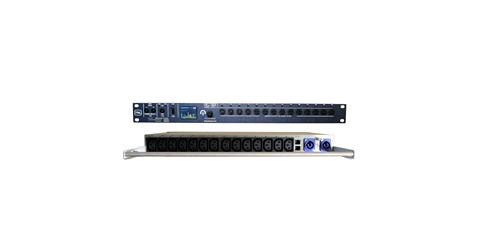 Alarms can be set against pre-determined levels using the comprehensive built-in web-browser. Delivering SNMP alarms for:
Fuse failure
Under/over current by outlet,
Under/over voltage
Over-temperature
Final total current
Working beautifully with any DCIM software package each PDU is also capable of delivering a 'stand-alone' view of its environment using the internet in the sending of email alarms or to mobile phones through an SMS gateway. The unit also offers programmable start, sequential start and switchable power outputs, minimising inrush currents at power-on with the ability to power-off or re-boot remotely sited equipment.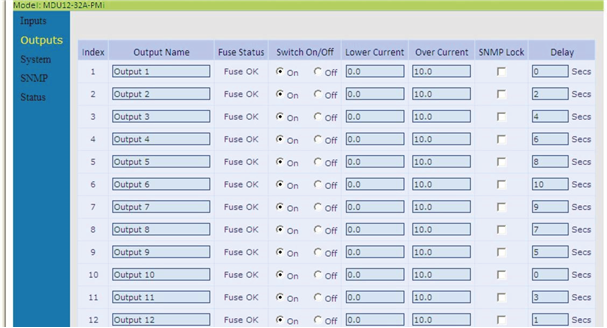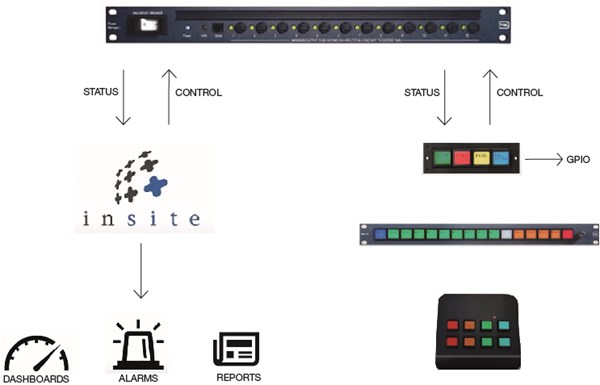 Basic PDU
Our entry level Power Distribution Units feature 20A and 32A versions suitable for basic power configurations where high reliability is required.

View Specs

Vertical PDU
Save Space and Money with our vertical PDUs. The design utilises unique individually fused IEC Connectors to provide the highest density available, allowing you to save valuable rack space and also features low energy consumption for a leaner, greener and more space efficient rack room.
Compact, high quality power cable routing solution featuring dual 32A inlets, with each inlet powering twenty individually fused C13 outlets.
LED to view status at a glance with the ability to also see whether A or B inlet feed is currently active. Designed to save space to allow you to save on having large wiring looms, with short wiring to devices in that rack.
View Product Specs >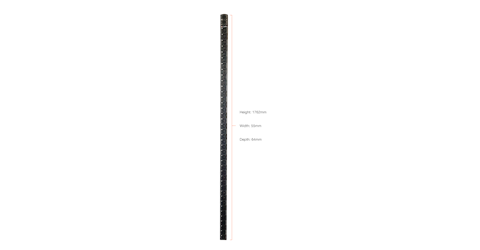 Change Over Solutions
Our MDU change over products are designed to work in any system where reliable switching is needed between the main and secondary power supplies.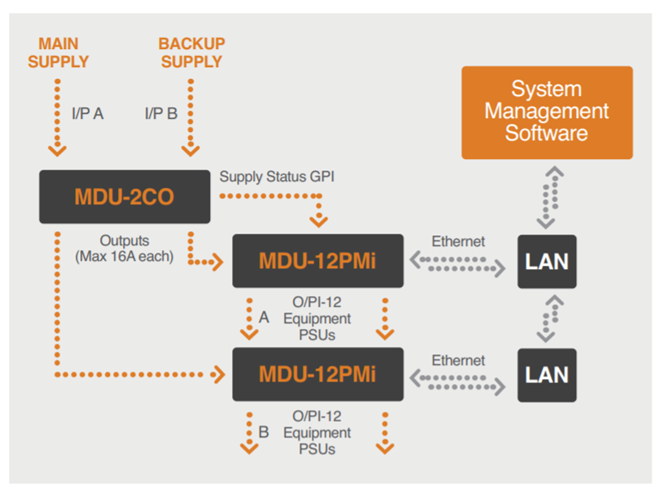 View Specs