Support from TSL Products
As an agile and R&D-led company, in these unprecedented times, we are leading with a 'Business as Unusual' approach, meaning our team is set up to keep supporting you as we always have done, whilst being able to work safely. 
It Starts with the Customer
Our agile approach to product design means we can respond urgently to specific needs:
R&D resources have been re-prioritised where needed to provide solutions quickly to our customer's rapidly changing requirements.
Remote support and configuration is able to increase from 80% to 100% with ease.
Our support teams in the UK and US are setup at home so they are able to work safely, whilst retaining the same high-level of customer support.
Our product managers and global sales team are also able to work safely from home and are here to answer any questions.
We greatly appreciate the close relationships we hold with customers, associations, systems integrators, distributors and technical partners and through these difficult times we aim to keep open communication and take care of one another in anyway we can.
Contact Support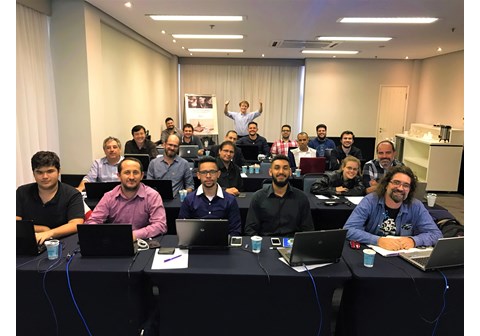 Based in the UK and LA
Submit a question to Support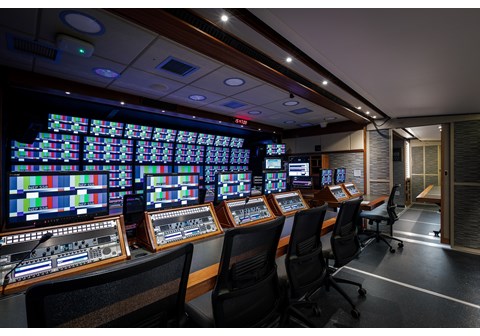 Audio Support Materials
Find out more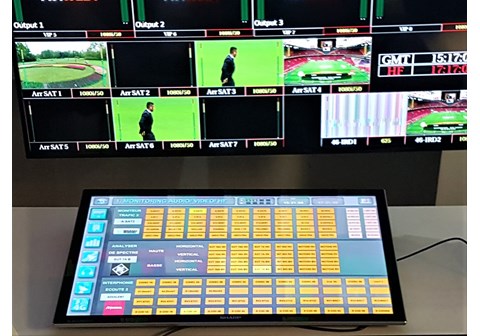 Control Systems Support
Find out more