OB Trucks
There are few sectors of the production industry as technically demanding, and few environments as highly pressured, as Outside Broadcasting (OB), with the demand to cover programmes comprehensively, creatively and to the highest quality standards.
In this fast-paced environment, it is essential that broadcasters have reliable, flexible tools that fit seamlessly in to their operations and offer ease of use and familiarity as personnel shift and move between productions. 
Out product range is designed to support the full variety of challenges that OB's face on a daily basis, offering critical quality control throughout the whole production process. In an industry where the technology is rapidly progressing, we keep working hard to provide the best tools that allow OBs to deliver the best audio and video quality for their customers and viewers.
Control for OB Trucks
Increasing demands on resources, budgets, and the rapid adoption of IP and remote production means that it is essential for control systems to be able to hide underlying system complexities so that operators can remain focused on making great content.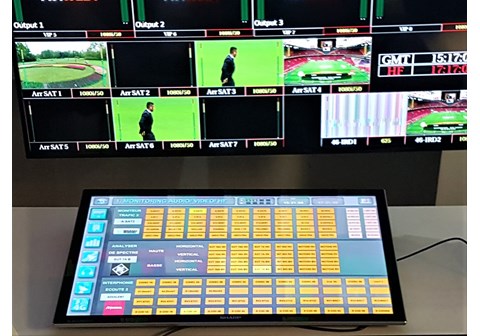 Enhancing operational workflow to bring flexibility to outside broadcast
Virtual Panels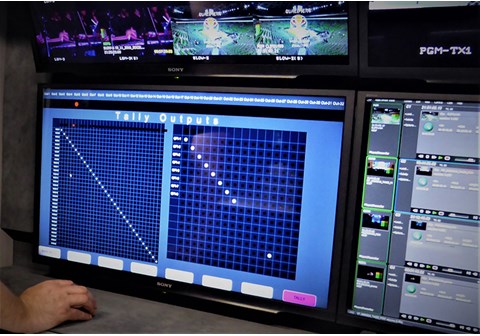 Save time and investment when it matters most
Sports Production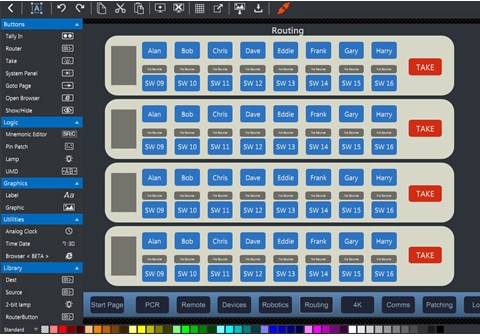 Flexibility needed to choose best fit and best of breed with confidence
Protocols Library
RaceTech UK
For RaceTech, TallyMan delivers full signal flow management including grouped signal routing.
TallyMan came into its own when RaceTech had complex requirements that many router controllers wouldn't be able to handle. The capabilities of the touchscreen and the control panels rendered the TallyMan a strong foundation for this project.
RaceTech has implemented TallyMan in their fleet of trucks released in 2019.
RACETECH COORDINATES CRITICAL BROADCAST INFRASTRUCTURE WITH TSL
Audio for OB Trucks
All too often, audio monitoring units can fail to satisfy the requirements of both Engineers and Operators. A well-equipped, feature rich and powerful audio monitor designed for the most demanding user or application can often prove too daunting or unnecessarily difficult to use for those who simply need to select and hear the audio they need. 
When production staff, many of whom may be freelance, prepare for a show or event, they often have little time to invest in familiarising or re-training themselves with the equipment they are expected to work with. With an audio platform designed to allow for different levels of interaction, control and working preference, production staff are free to focus on the task at hand. From the simplest of operational modes, offering no audio level metering or measurement, to the most detailed of operational modes for the most demanding audio engineer. 
Every person, production, environment, operation and application is different, universal tools no longer work and versatility is key.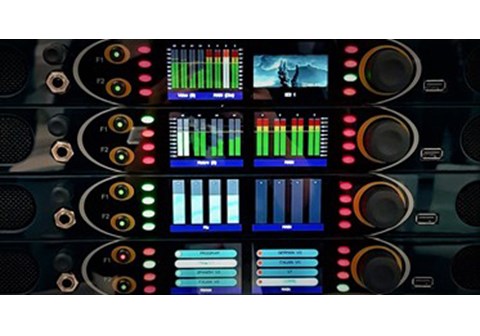 Adaptable functionality for ever changing audio requirements.
NEW! SAM-Q-SDI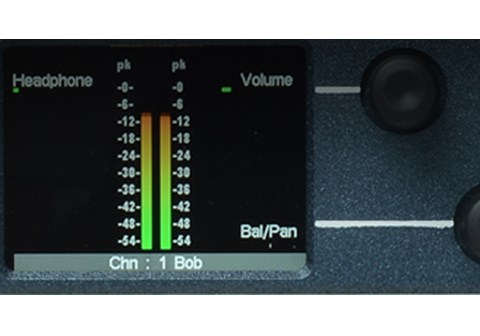 Lightweight, compact 1RU form-factor at only 100mm
MPA1-RANGE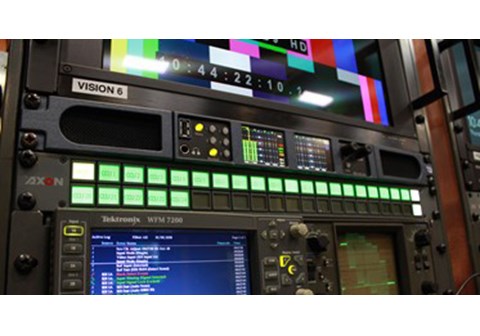 Engineering Excellence
PAM-IP RANGE
All Mobile Video (AMV)
AMV has invested in TSL Product's advanced audio and video monitors to help with its growing TV production schedule.
Now featuring seven IP-equipped, large-format trucks in the US, AMV's production fleet captures high-profile events such as the GRAMMY Awards Red Carpet.
AMV has added over 40 TSL units to its trucks, including the PAM2-IP, the MPA!-MADI and MPA1-DANTE
ALL MOBILE VIDEO INVESTS IN TSL MONITORS FOR HIGH PROFILE PRODUCTIONS