Dig Deep in to Technical Applications
Gain Access to a full library of technical case studies and deep dives in to the hottest topics impacting the broadcast and media industry today. 
Simply enter your email below to gain exclusive access. 
Audio and Video Monitoring
Advances in technology enable the creation of ever more exciting content, as well as multiple possibilities for content delivery. Comprehensive audio monitoring tools are simply a 'must have' in order to help guarantee content quality and quality of service.

Control Systems Across Applications
With increasing demands on resources, budgets, and the rapid adoption of IP and remote production, it is more essential now than ever for control systems to be able to hide underlying system complexities so that operators can remain focused on making great content.
Control Systems for Houses of Worship
Read more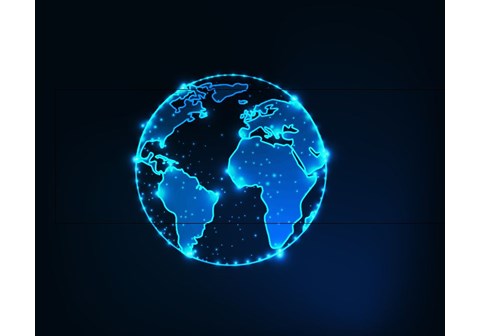 MOS Playout and Newsroom Production
Read more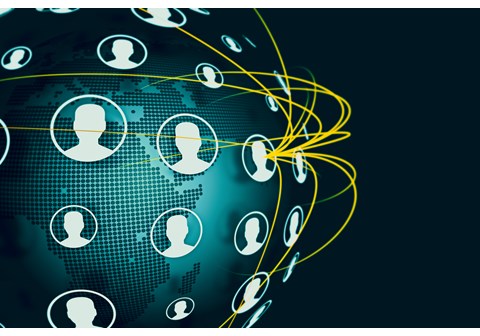 Hub and Spoke Control Across Broadcast Groups and Networks
Read more here

A Focus of Sports and Live Production
New, powerful tools for remote production also opens up applications for channel delegation and device control, which can all be delivered by using a system built on independent device protocol translation and intuitive interfaces that add flexibility and efficiency to operations.
ESSENTIAL GUIDE: PRACTICAL SDI AND IP
This Guide looks into the practical applications of SDI and IP. Although SDI is now a mature technology, it hasn't always been that way and the current state of IP is not that dissimilar to SDI when it was first introduced over thirty years ago.
SDI has been and continues to be a mature and stable standard for the distribution of video, audio and metadata in broadcast facilities. From its inception in the 1989 to the modern quad-link 12G-SDI available today, it has stood the test of time and even with the advent of IP and Ethernet, it shows no sign of waning.
IP is making a significant impact in broadcast facilities throughout the world and is starting to show its true worth.
DOWNLOAD YOUR COPY HERE